M Perfect Academy
Learn about how to change behaviors that can change your life.
"Since using Meghan as a behavior coach last year, my child has stopped the negative behaviors we used to see in her. She no longer hits and fights us. She talks to us and she listens willingly."
- F.W.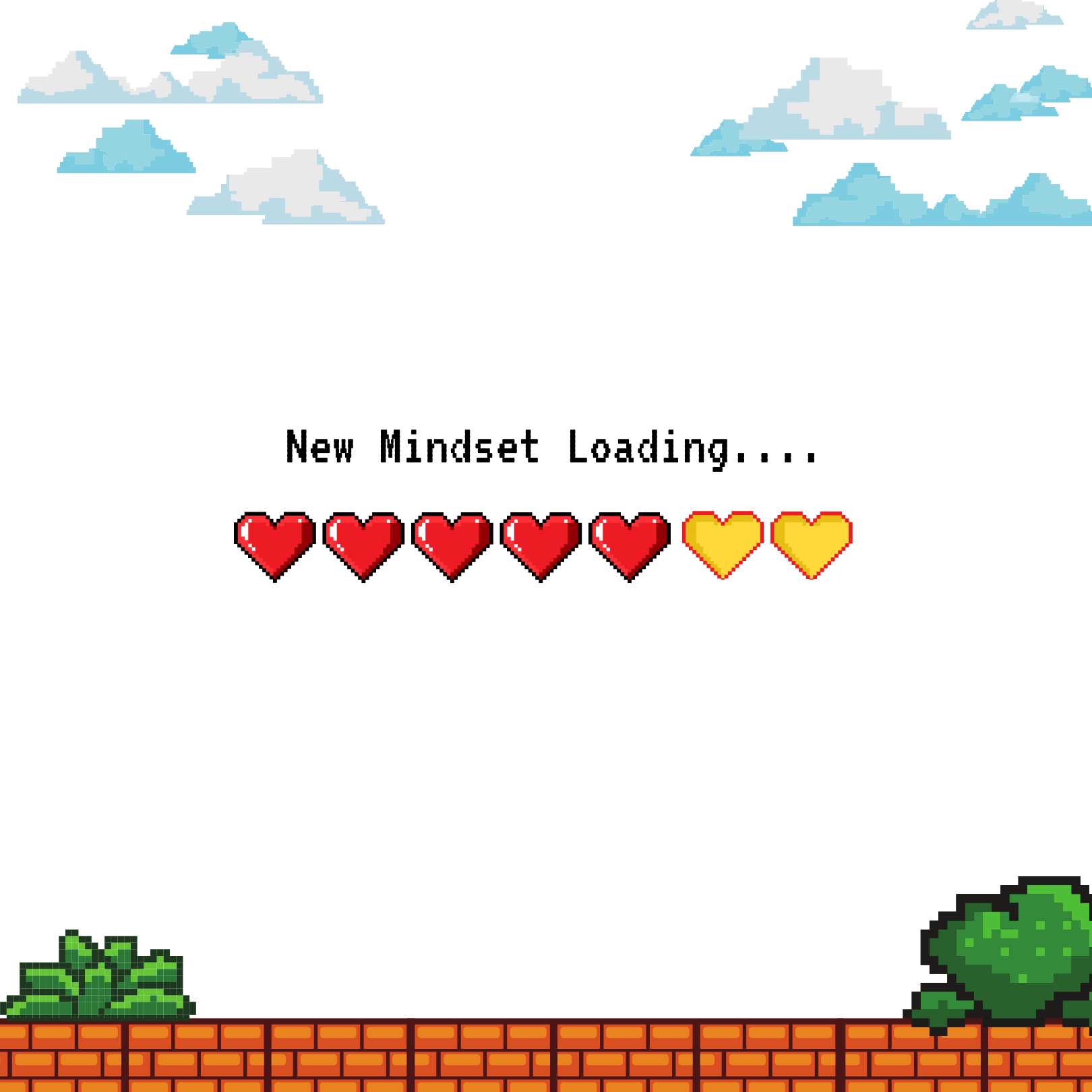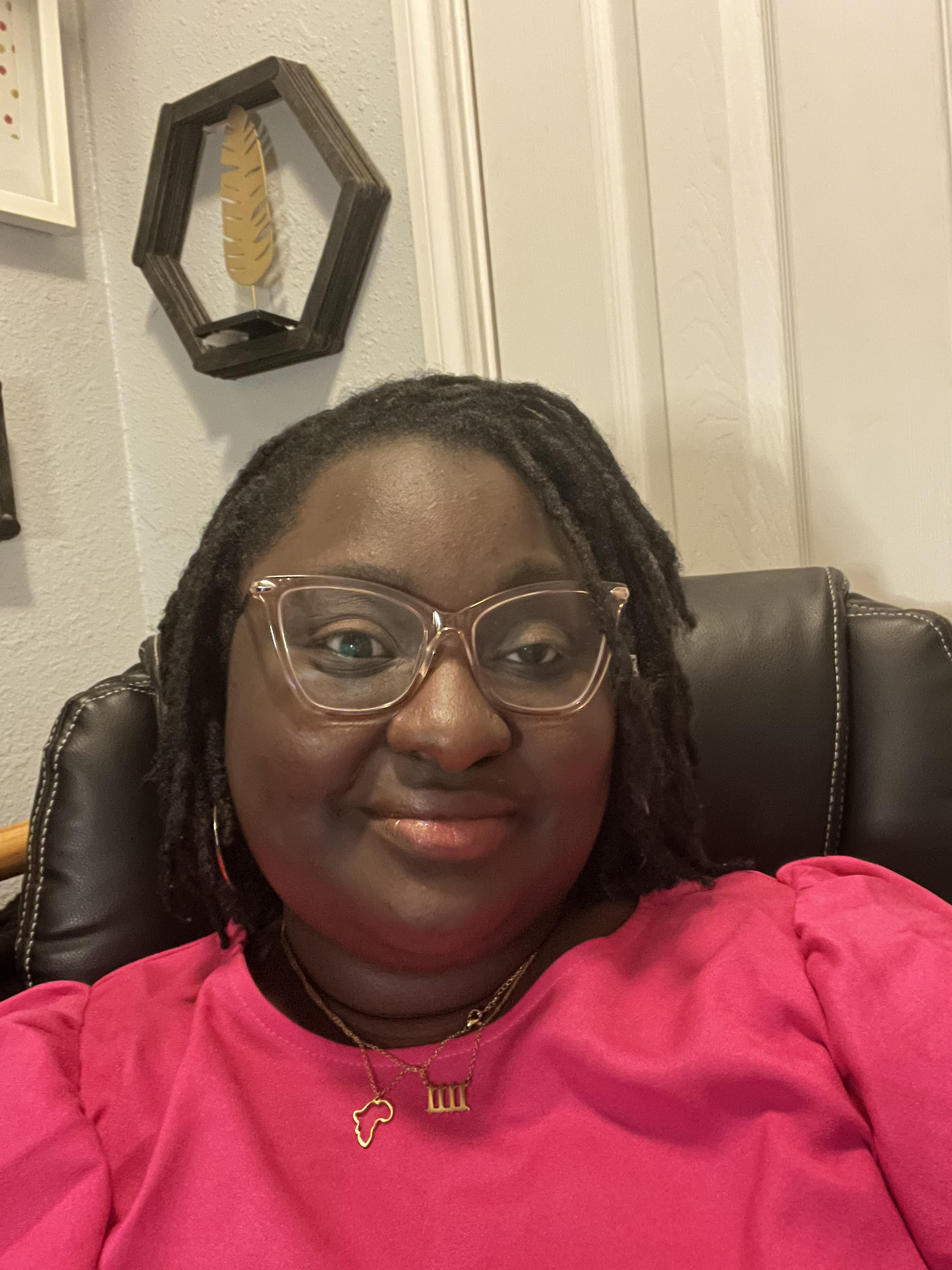 I am a Behavior Specialist (i.e. behavior nerd) and I'm here to help. If it's all about behavior, I am there.
I am a Licensed Professional Counselor and I have over 15 years in the field of Psychology. After working in community mental health, prison therapy, inpatient and outpatient psychiatric facilities, and teaching as an adjunct professor I have seen some stuff.
I pull real world information from my wealth of experiences and marry it with the technical knowledge I have gained from my degrees and continuing education to give you these courses.
I love the idea of changing behavior equaling changing lives one habit, one action, one person at a time.
Check out my courses on how to affect behavior and get ready for your life to change!!

-Meghan



Check your inbox to confirm your subscription