"A Hot Girl is a Healed Girl.."
I love the idea of a Hot Girl Summer. It conjures an image in my mind of happy, free, confident women living their best lives. Ultimately a hot girl is a healed girl. That freedom to love yourself fully comes from your level of mental and emotional wellness.
Welcome to the Healed Girl Summer Series where we you can join any of the 7 book focused discussions. If you like learning concepts by jumping in and trying them then these discussions are for you. If you like the help in self-help but I don't like the do-it-by-yourself part then you will love the group format that allows for a space to collaborate and learn from others.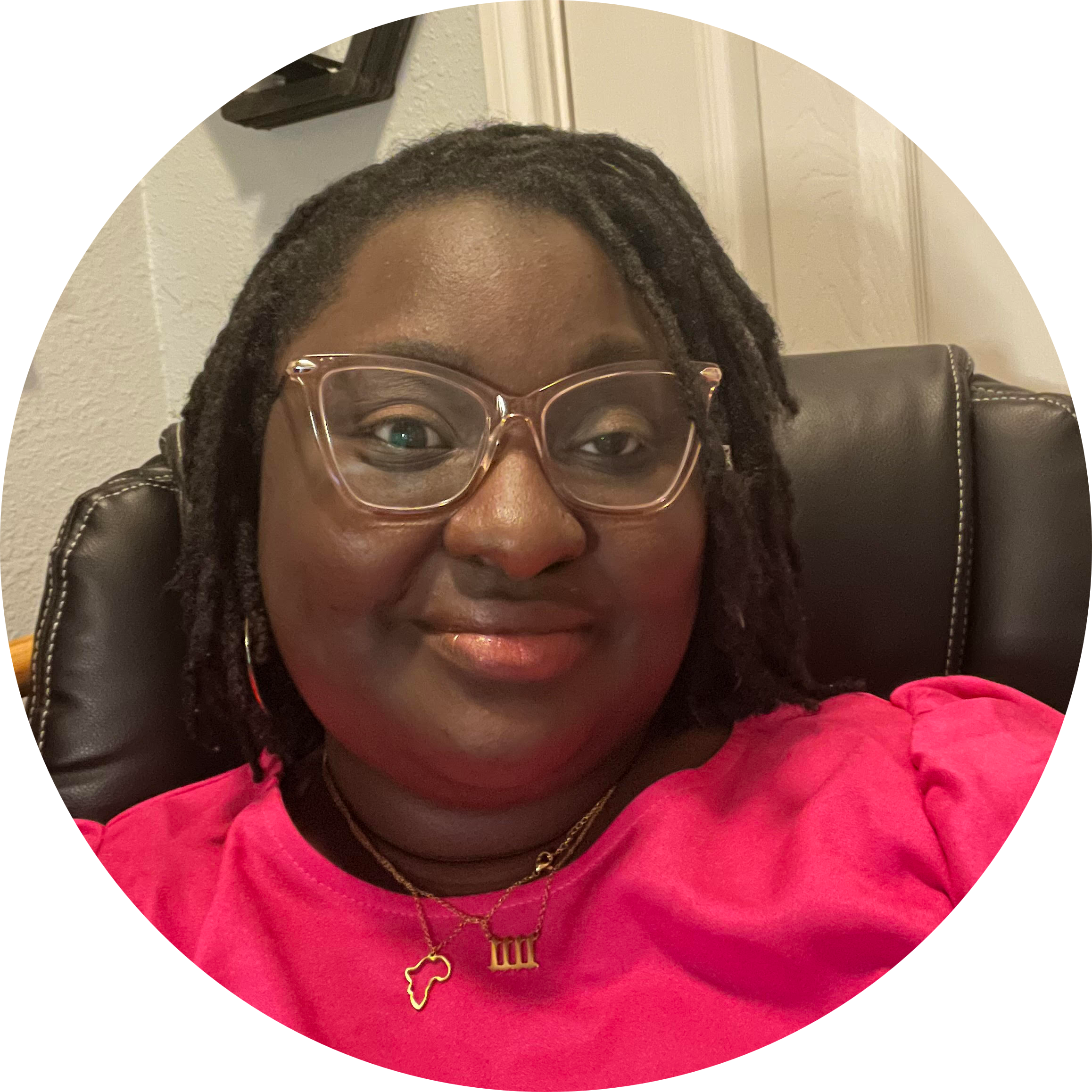 Hey you! I'm so proud of you. You picked up a self help book are committed to working on yourself. Good for you!

But....
Working on yourself by yourself can be a tall task though. There is no one to bounce these new ideas off of. At some point the book gets kinda dry and you struggle to take away life changing info when you haven't practiced how to apply it.
Enter Group book discussions.
We read the book chapter by chapter and dig further into the healing by learning curated therapeutic exercises that go along with the text.
This is not your regular book club.
Led by Meghan Ashley, Licensed professional counselor and 5 year professor of psychology and student success, are virtual psycho-educational experiences like no other. Meghan is a behavior specialist so expect to try new things that can cause a change of perspective, actions, and understanding about yourself.
**These groups are not a replacement for therapy even though therapeutic education will take place.**

Group held via zoom every Monday 6p-8p- starts May 8th ends May 22nd. Replay available the day after group session.


Your best life is waiting....

Benefits of the "know better, do better" group:
All activities and materials for the group are created and taught by Meghan Ashley, LPC and 5 year professor of psychology and student success.
Learn about yourself, the obstacles you face, and why you face them.
Leave with an understanding on how to make changes in your life based off of your own values and priorities.
Understand where you went wrong before and do better the next time.
Gain new perspectives from fellow group members 
Solidarity, support, and shared success 
Leave with the blueprints to change in the next chapter of your life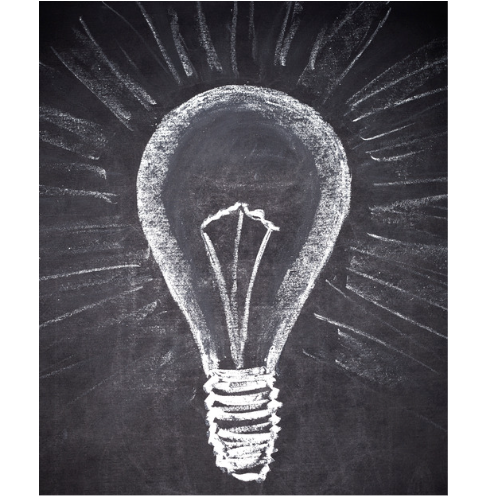 Check your inbox to confirm your subscription